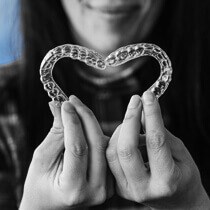 Procedure Name:

ClearCorrect™ Aligners Service
ClearCorrect teeth aligners work to straighten your smile over time and are comfortable for a more convenient, ideal treatment.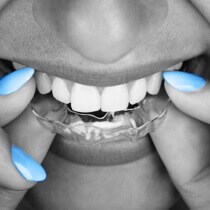 Procedure Name:

Invisalign® Service
Invisalign clear aligners are an effective orthodontic treatment to straighten your teeth for a comfortable, attractive smile.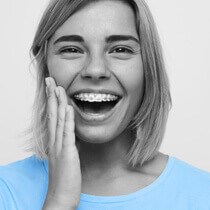 Procedure Name:

Traditional Metal Braces Service
Traditional metal braces utilize metal brackets, wires, and elastic bands to reposition the teeth into a more even, straighter smile.