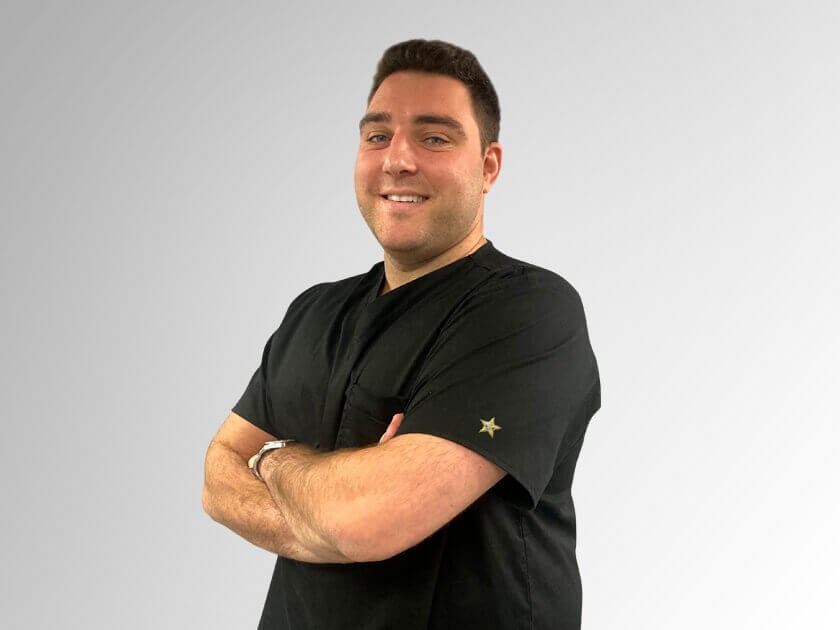 Dr. Mitchell David Gruzmark is a graduate of Nova Southeastern University, College of Dental Medicine. After receiving his Diploma, he went back to his hometown, Chicago, to mentor from some of the best minds in dentistry. He has finished extensive continuing education, and he has recently moved back to South Florida to be closer to his family.
Dr. Gruzmark's mission in dentistry is not only to provide a high-quality dental care, but to build long-term relationships with his patients. He listens to his patients' individual needs, and tailors the treatments based on unique individual situations. His philosophy is to help the community to stay healthy and keep their teeth for a lifetime.
Dr. Gruzmark is Invisalign Certified and had successfully completed a number of cases, thus resulting him in becoming a GOLD provider. He is also Sirona Laser Certified and administers laser treatment to have patients experience gentle care, minimum discomfort, and expedited healing. All the services may be performed under conscious sedation in all the locations where Dr. Gruzmark is practicing.
Being family oriented, Dr. Gruzmark loves to see children; through his gentle communication, children feel very comfortable in the chair.